Aslon Systems Adjustable Floor support
Aslon Systems has developed a highly innovative adjustable floor support to enable subconstructions of terrace floors to be set at the right height quickly and easily. 
The adjustable floor support can be adjusted up or downwards by means of an electric screwdriver with the correct bit, while the construction beams are already placed inside the floor support.
This allows work to be completed much more quickly than floor supports that have to be manually adjusted to the correct height. The adjustable floor support can be used in combination with the terrace or tile substructure system. 
The advantages of the Aslon Adjustable Floorsupport
Very quick and accurate adjustment of sub-structures and floors by means of an electric screwdriver;

The floor support is adjustable in height. By clicking an additional raising element onto the floor support, more variations in heights are possible;
Can be used for aluminium, (hard) wood, plastic and bamboo construction beams up to a width of 45 mm;

Subsidence can be corrected;

No stock of many different products;

All elements are fully recyclable.
Downloads
Download more information of the Aslon Adjustable Floor Support by clicking the button below.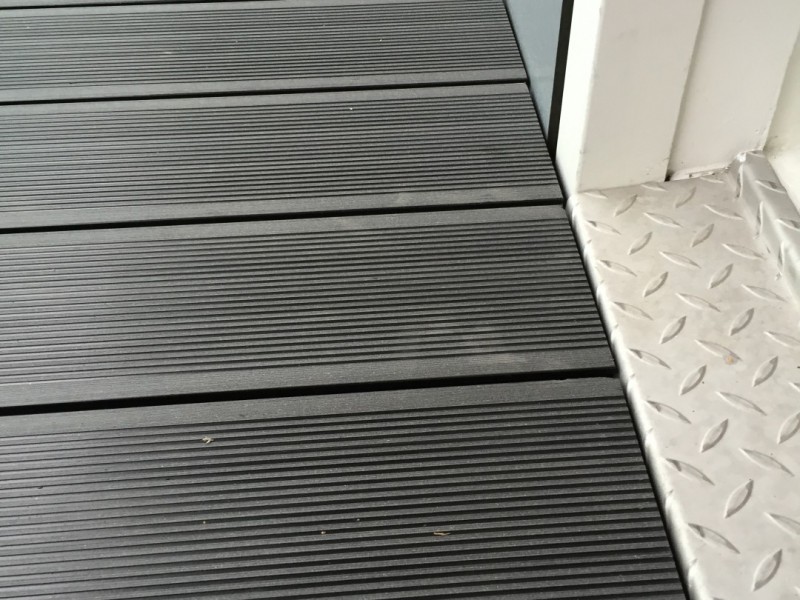 Adjusting floors for wheelchairs or walkers
The Aslon Floor support combined with the Aslon substructure system is the solution to place floors at the right height. This allows people with a wheelchair of walker to acces a room or home without difficulties.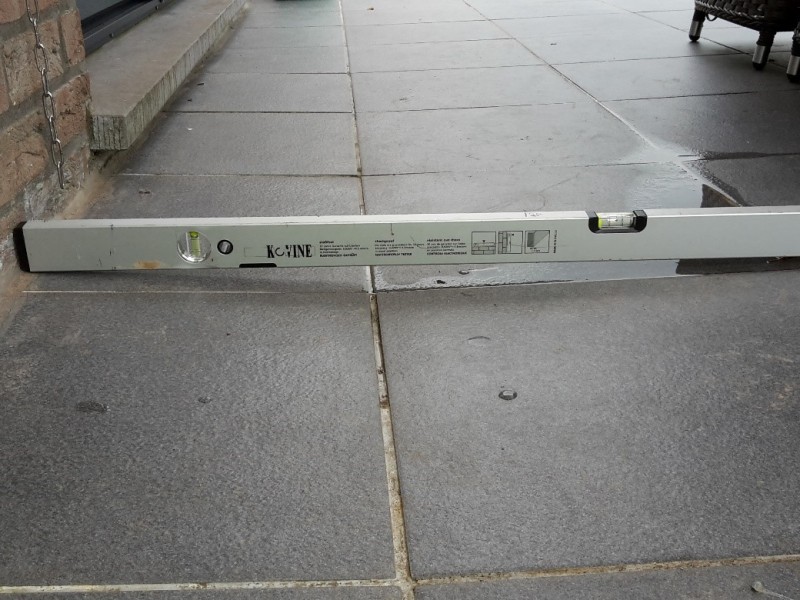 No more subsidence
The installation of power points, lighting or a water supply under the floor is possible. Tiles can be removed temporarily and replaced again after the work is finished. If subsidence should occur in the substructure, you can remove the tiles, repair the substructure and then replace the tiles.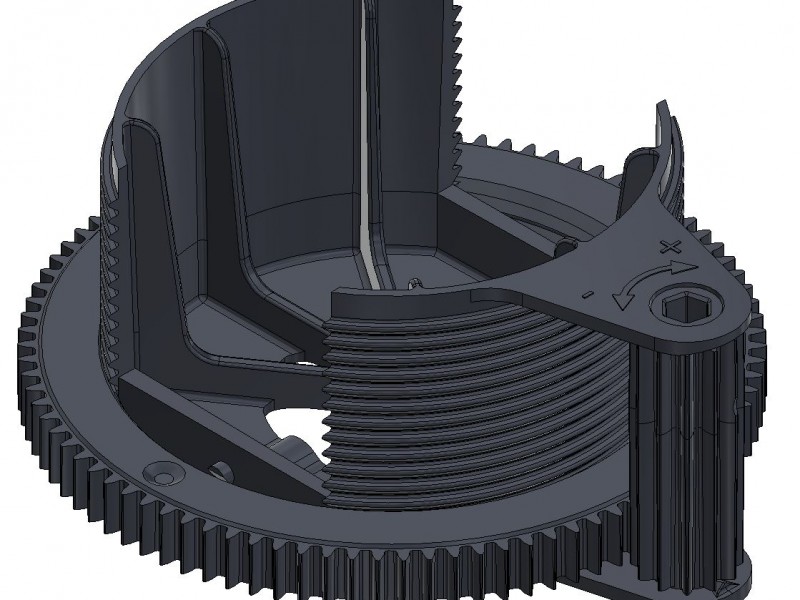 Ten-year warranty
We are so confident in the quality of our systems and materials that we offer you no less than a ten-year warranty!