What makes the Aslon Terrace Substructure System so special?
You can shave off at least half of the assembly time with the Aslon Terrace Substructure System when compared to existing systems. How is that possible? Predrilling is no longer necessary, the girders are always straight, and the ingenious operation of the clamp saves you a lot of time on assembly actions.
The patented system consists of an aluminium girder (you can choose from three different types) with a clamp that is adjustable in height, which makes the system suitable to use for terrace parts of wood-plastic composite, plastic, bamboo, or wood or hardwood terrace parts equipped with a slot or groove with a minimal height of 3.5 mm and a depth of 8 mm.
Why choose the Aslon Terrace Substructure System for your terrace?
At least 50% time saved on assembly

Universally usable

One type of clamp (adjustable in height); fits the three different girders

Strongest clamp coupling and blind fastening

Unlike wooden girders, these are always straight

Straightforward assembly; few actions
The aluminium substructure is very lightweight, weatherproof, and dimensionally stable

Aluminium is a good investment that retains its value

100% recyclable

Predrilling not necessary

Work dust free

A 10-year warranty on the system
Downloads
Download more information of the Aslon Terrace Substructure System by clicking the button below.
The Aslon Terrace Substructure System is the system for anyone who installs efficiently, durably, and cost consciously!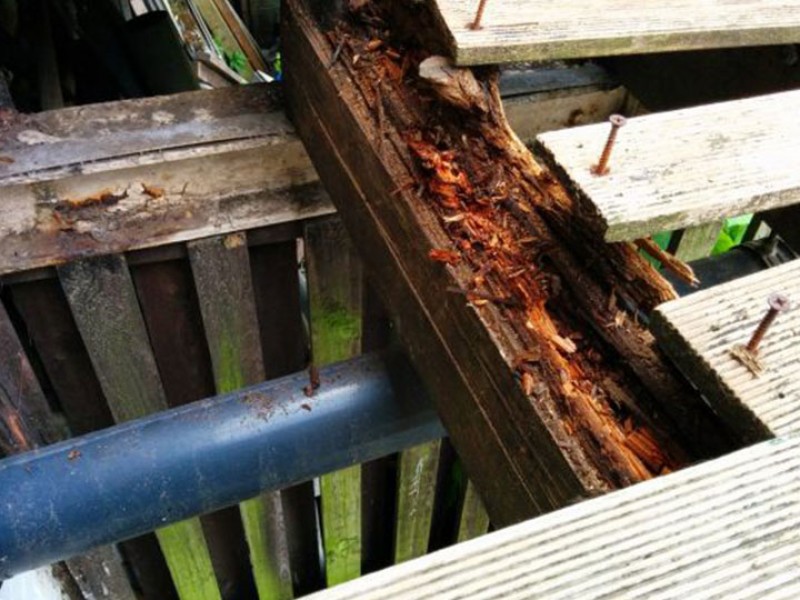 A durable, clean and safe terrace!
Moisture and vermin have no chance of compromising the substructure because of the use of aluminium girders. The substructure will also change far less, especially with considerable fluctuations in temperature.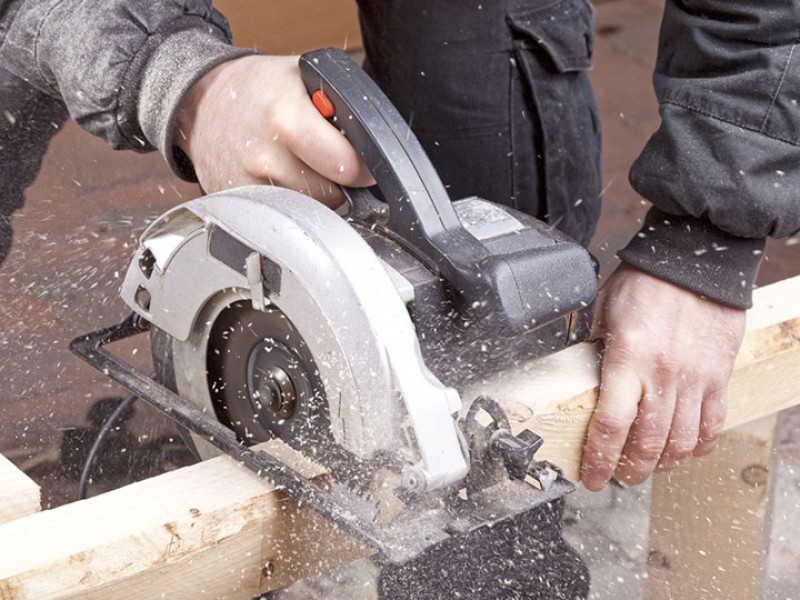 Dust free
Whereas you often have to predrill wooden girders, the aluminium girders are immediately ready for use. Not only is this much faster, but you also work in a dust-free environment; so, without harmful particulate matter or smell that often is released from wood and/or plastic.
Ten-year warranty
Aluminium is durable and retains its value; the secret to the clamp is in the composition and the size of the screw head, which creates the strongest clamp coupling. We are so confident in the quality of our system that we offer you no less than a ten-year warranty!