Prevent flooding from urbanisation
Tuesday 18 October 2022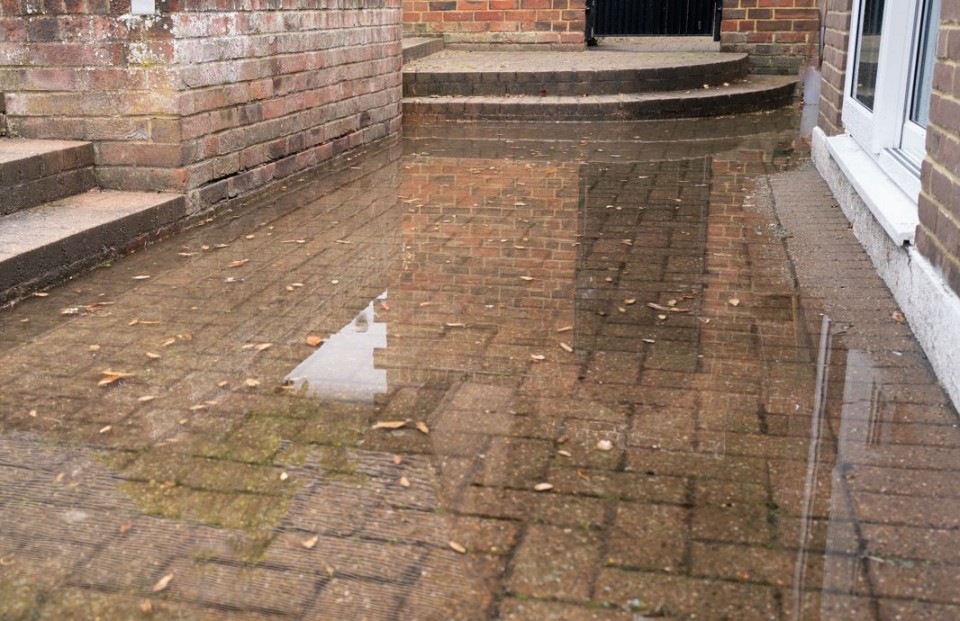 Heavy rainfall is increasingly common in the Netherlands. Due to the many garden terraces and the urbanisation of cities due to the construction of streets, buildings and squares, the ground can absorb less water. The consequence? Overflowing sewers, flooded terraces and homes.
Aslon Systems offers a unique Tile Substructure System that has been specially developed to drain rainwater immediately.
How did we achieve that?
By combining aluminium beams and highly innovative tile spacers, we ensure an open joint of at least 3 mm between the tiles, so that rainwater can drain into the ground very quickly.
Moreover
It is easy to install;
We don't work with grout, so there is no loss of any materials;
In the event of subsidence, you can always lift one or more tiles or neatly conceal another power wire;
It is frost resistant and;
100% recyclable due to our choice of materials and therefore good for the environment.
The Aslon Tile Substructure System is the ideal system for those who install efficiently, sustainably and cost-consciously!
Curious about the possibilities? Contact us for a no-obligation consultation.
More information: